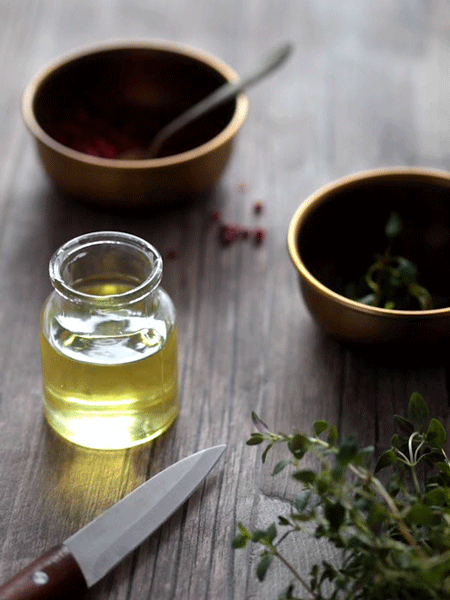 Today I don't have exactly a recipe for you. It's more of a verbiage about something essential – to be precise something that SHOULD be essential in your cooking routine. I'm talking about spices, herbs and oils. I often hear people saying they don't have the money to cook dishes with fancy and expensive ingredients. Being a student and on a budget myself I can totally refer to that. Being a passionate home cook and lover of food I spend quite a lot of my monthly budget on my groceries. I love to experiment with new ingredients and I go to markets. But I understand if someone has other priorities or doesn't have the budget to do so. However, I'm convinced that it is affordable to cook fresh most of the time. Instant meals, sweets and chips are not cheaper than fresh veggies and fruits. And of course the most basic nourishments such as rice, noodles, potatoes won't cost you an arm and a leg either. There's plenty of ways to prep your basic ingredients to vary them greatly and to improve their taste. The easiest, fastest and cheapest way is to use spices, herbs and oils.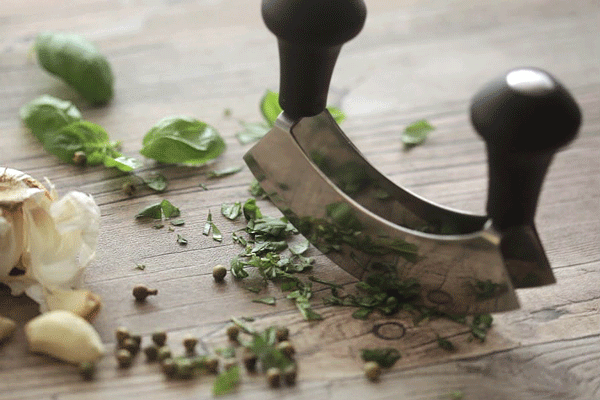 Herbs
Apart from looking marvellous as garnish, I love to add herbs to most of my dishes even though I hardly ever look up which herb works well with wich food. Oregano and thyme are great on your pizza, rosemary makes every roasted potato better. It doesn't always have to be fresh herbs. If you have access to them, go for it. If you are, like me, a total disaster at caring for your plants, dried herbs are a great alternative.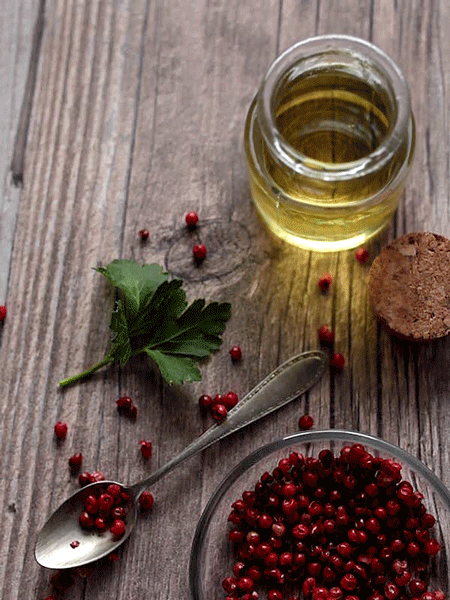 Spices
I'm by far not an expert on spices and I'm aware that I know very little about the spices of the world. But I know from experience that seasoning your meals with more than salt and pepper makes a hell of a difference. Add some cream, turmeric, cumin, curry and paprika for your veggies and rice and you have a tasty, simple curry. Season zucchini, egg plant and red peppers with cumin, fry them with onions and garlic and stuff some pitas it. It's my go to recipe when I don't know what to eat.
Oils
I've collected so many different oils in the last months. By adding various ingredients to your cheap olive of sunflower oil you can make so much more out of it. Some examples: Take a garlic head, peel the cloves and chop them in halves. Add to some heat resistant oil and let it stand for some days. You just made the perfect cooking oil for any kind of vegetable / meat and pasta dish. Do the same with some dried chillies if you like your meals a bit hotter. For salad dressings I love to add herbs such as thyme or rosemary to my oils, which is also great for fried or roasted potatoes and veggies by the way.
The general idea for all those tipps is to find inspiration and be creative with the stuff you have at home. Cooking actually isn't that hard, you just have to find a little bit of passion and the need for good food.