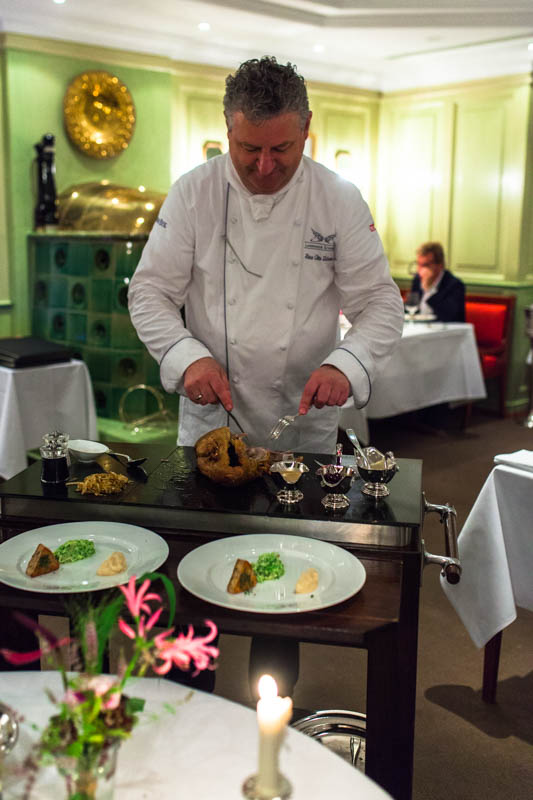 How come a mid-twen is invited to eat a 7 course menu at a Michelin starred restaurant? And how is that of interest for the younger peeps that are reading my blog? Well, let me tell you, young lads. Together with Jenny from Discovering Legacies I experienced a new dimension of food porn at the Landhaus Scherrer.
I'm not actually a food snob, right? Well, somehow I am, as food always comes first 😀 #ilovefoodmorethanpeople. But usually a good falafel, 'currywurst' with fries, pizza or good, basic comfort food makes me immensely happy already. It's not the kind of food – I'm not looking for fancy, rare, expensive ingredients – but the way it is prepared. When I get served delicious food made with love I usually don't give a shit about the location, style or exclusiveness.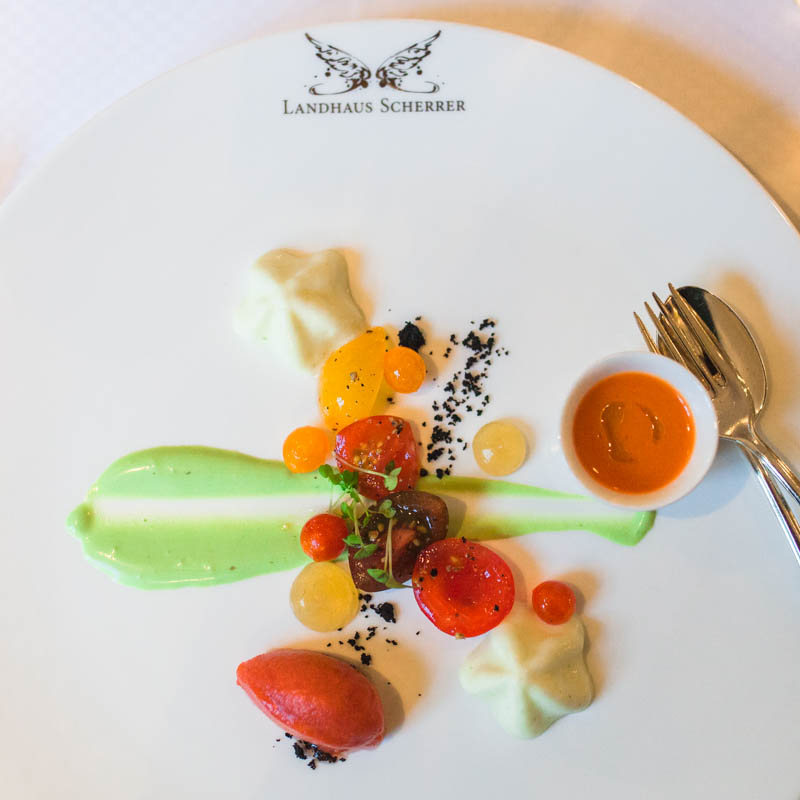 My favourite restaurants all have one thing in common: Good food, friendly staff who love their job and a cosy, familiar atmosphere. It's not only about the food, but the experience.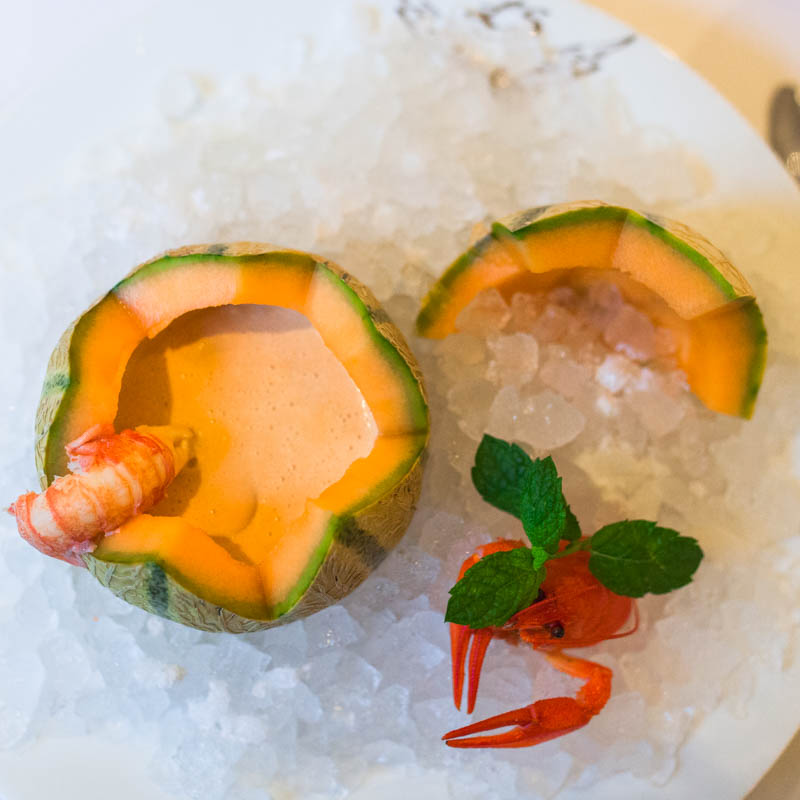 For our Hamburg Food Guide Jenny and I got the opportunity to dine one evening at the Landhaus Scherrer, where all the issues mentioned above were fulfilled.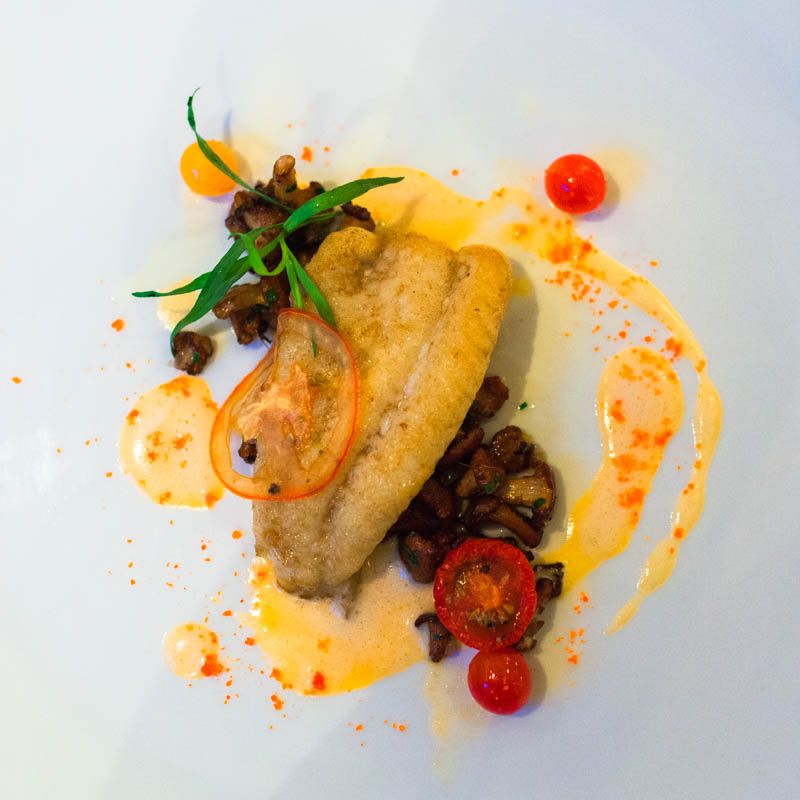 The more expensive, the stiffer the atmosphere (?)
Weirdly that as a twenty-something I haven't eaten in such a noble and expensive restaurant before. Which means there was plenty of room for expectations being fulfilled as well as prejudices being disproved.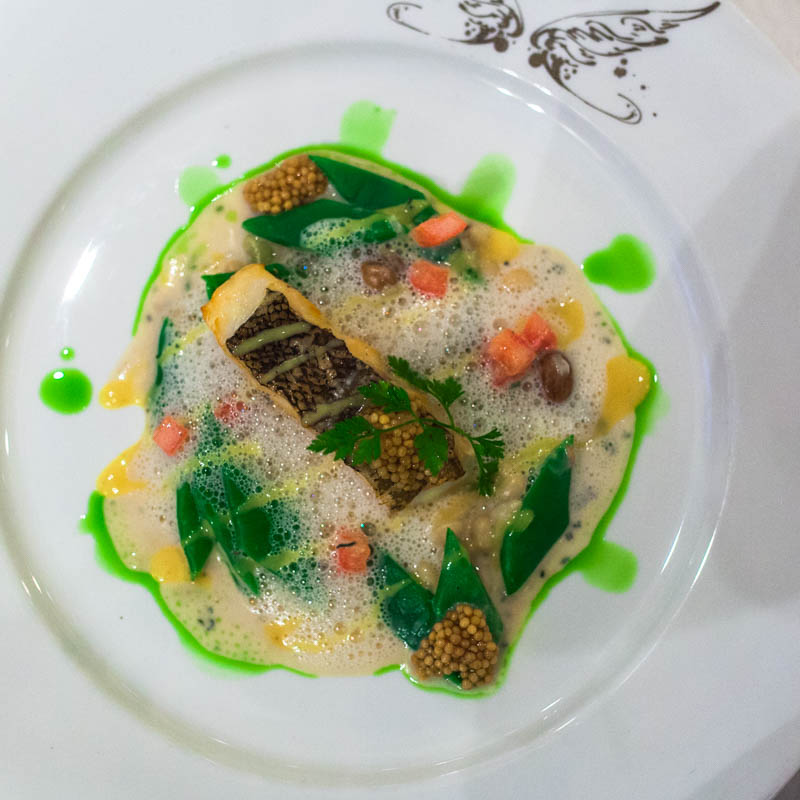 Despite the fancy and classy interior the staff wasn't cool or distanced at all. Quite the opposite – Our waiter was not only attentive and skilled but also friendly, relaxed and made us feel all comfortable and relaxed, while we were trying to get the right cutlery to each course.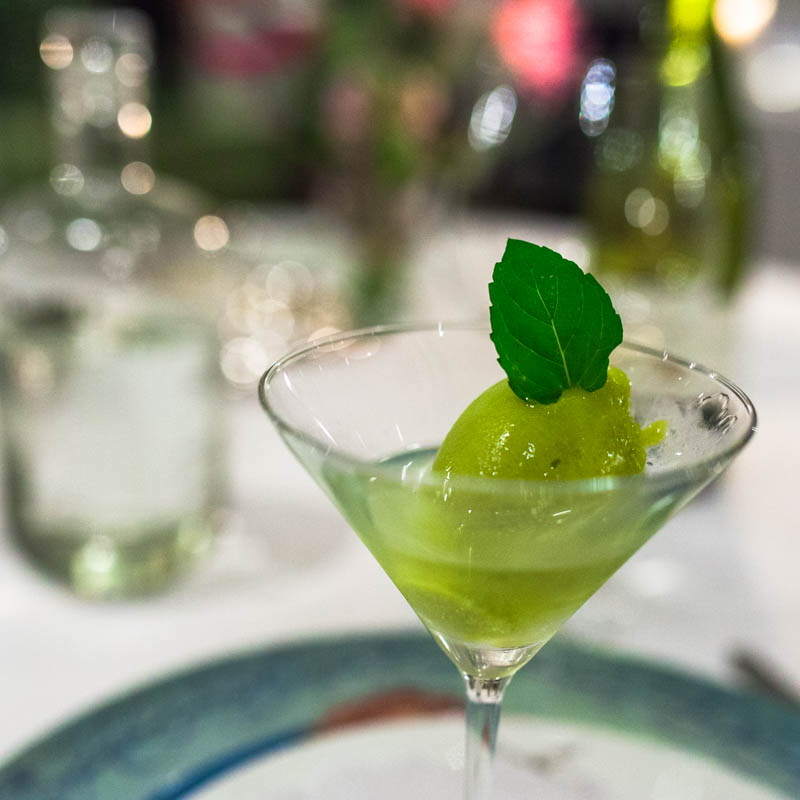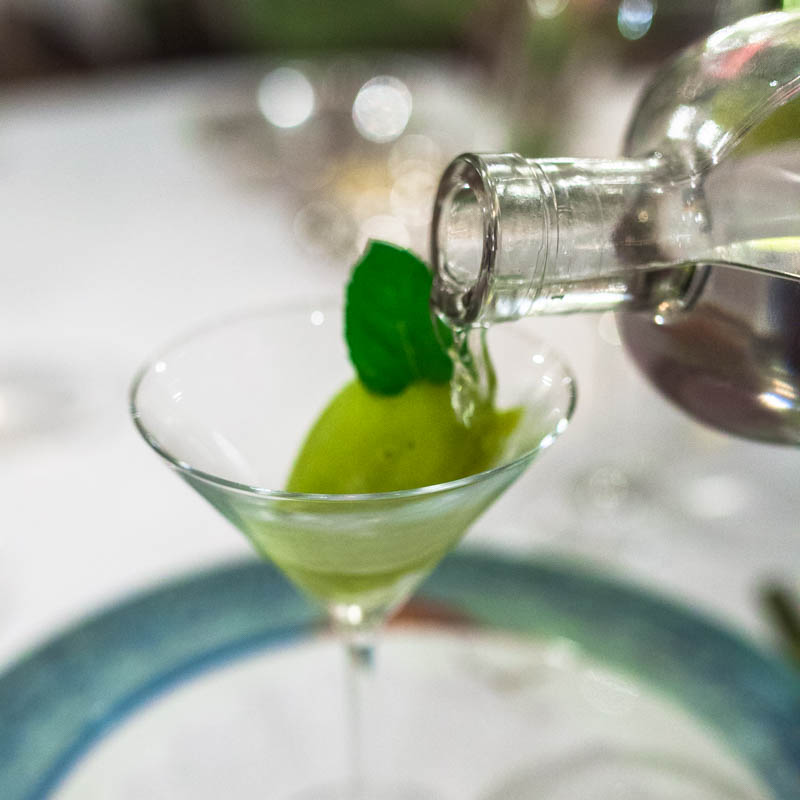 And what will we eat to actually be full?
This is a prejudice not only my friends and family make jokes about – I am guilty of that as well. How can someone ever be full from such tiny portions? Well, I can now tell you from experience that we never left any of the reviewed restaurant unsatisfied or still hungry.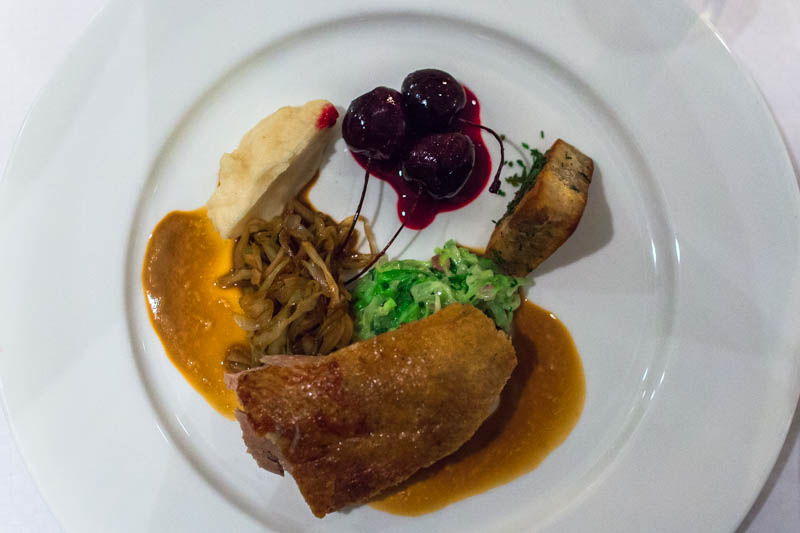 The Landhaus Scherrer serves portions that are not emptied with one bite. Also, you're going to spend at least 2-3 hours eating. Slowly and concious – with little breaks and good wine. You are about to get to know the true beauty of food. And believe me guys. You won't be craving fast food afterwards 😉
My recommendation to all you real food lovers. If you ever have the chance, time and money to enjoy a multi course meal at a fine restaurant – go for it! It's a splendid experience that'll stay in your memory for a long time. Kinda like a vacation for your tastebuds.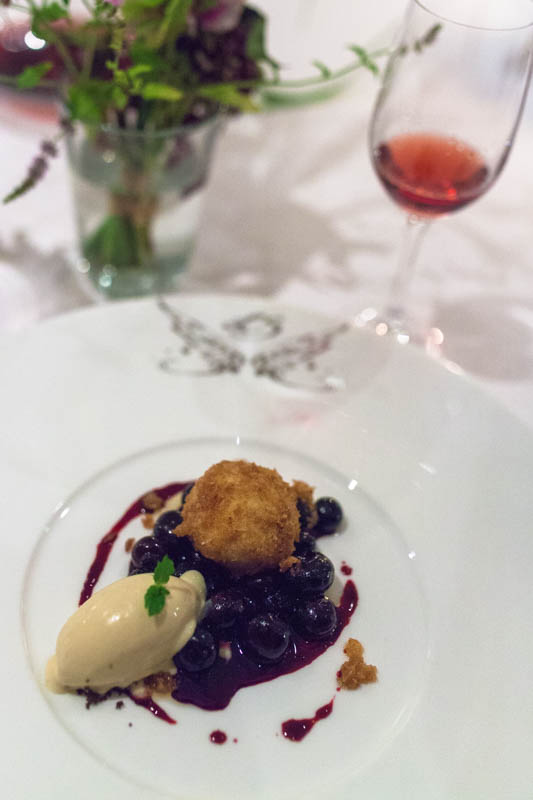 Landhaus Scherrer wrapped up
Each and every dish is prepared à la minute. That means you don't have to worry about anything when it comes to food allergies or a vegetarian / vegan lifestyle. The 14 cooks are happy to serve you a gluten free, vegan, lactose free, whatever alternative at any time.
Nice touch: The produce that is worked with is always organic, often even living up to the high 'Demeter' Standards.
My recommendation
Try the duck. I haven't eaten it more tender and crisp anywhere else yet.
For the dessert you should go for the German speciality 'Quarkbällchen', little dough-curd balls
Prices
4-course-menu e.g. ~ 100€
5-course e.g. ~ 125€
menu with chosen beverages from a sommelier ~ 219€
apart from that you can also choose à la carte
Elbchaussee 130
22763 Hamburg
*A big thanks to the Landhaus Scherrer, Mr. Wehmann and his stuff for providing us with a free meal. However, this post represents my own opinion and wasn't recompensed else wise.
More fantastic restaurants in Hamburg
And while you're at it, have a look at Jenny's Restaurant Tips
Pin it for later