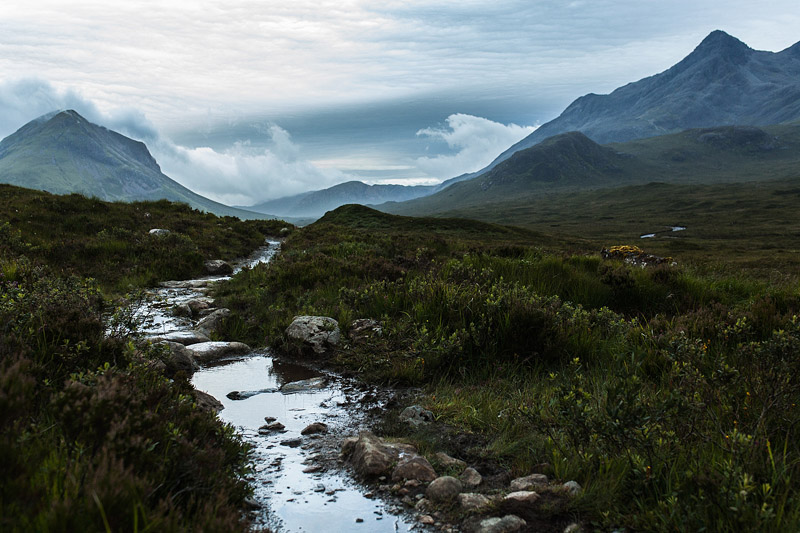 When I was little and still going on holiday with my family, we used to have relaxing beach vacations. A good hotel, beach, the sea, much food. Relaxing and maybe playing some card games or reading a book.
I always loved our family vacations. It was a great recovery from work and school and we had a lot of 'together time' to talk and grow together even more.
However, I changed my way of travelling immensely once I was old enough to plan my own trips.
Now I want to see the world, discover cities, explore nature and get to know the culture and people of the country I am visiting as a guest.
I love to try new things and this summer I had my first camping trip ever, exploring the beauty of Scotland's Highlands.
There are lots and lots of reasons why I liked this camping holiday so much, so let me recap what I loved about this style of travelling the most.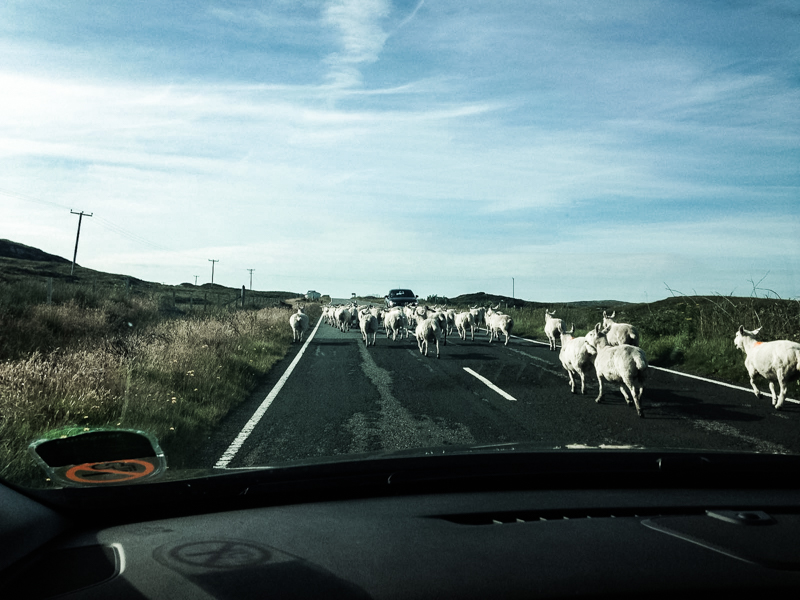 1. You appreciate the small things
Like a shower, a warm and cosy place to sleep, a simple and good breakfast/dinner/lunch, good company. On a camping holiday you will discover your humble, grateful site that enjoys the little things in life.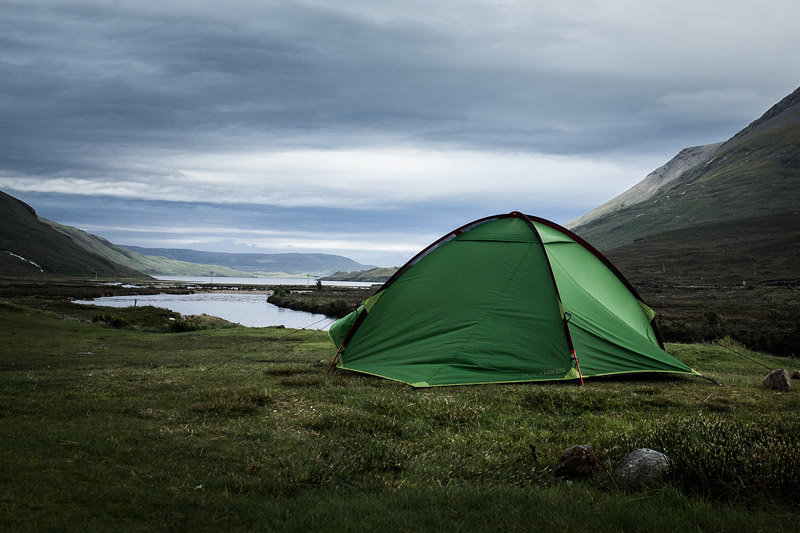 2. You are spontaneous and flexible
July is Scotland's High Season and accommodations are usually booked out weeks in advance. No problem for us, as we could set up our tent anywhere. Also, most camp sites usually always have a free space for a tent and a car.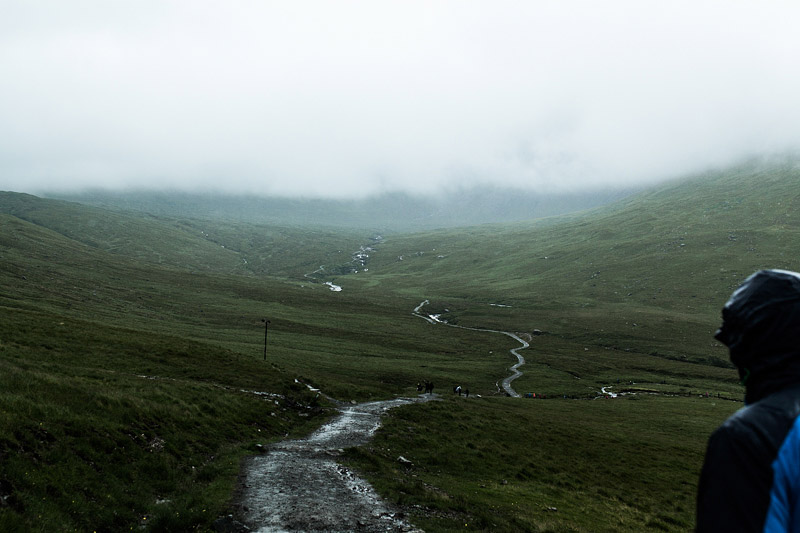 3. You can enhance your relationship with your travel companion
As I was travelling with my brother, whom I know since forever, I was very aware of his flaws, and moments that could make him lose his temper and so was he of mine as well.
So whenever those moments happened we knew how to react.
If you travel with a person, even if it's your best friend ever, be aware that sticking so close to each other for quite a long period of time might reveal some unflattering aspects of a person. Which is great, in my opinion. It will make your relationship grow and flourish (or crumble into pieces in the worst case – but well, at least you know then ;))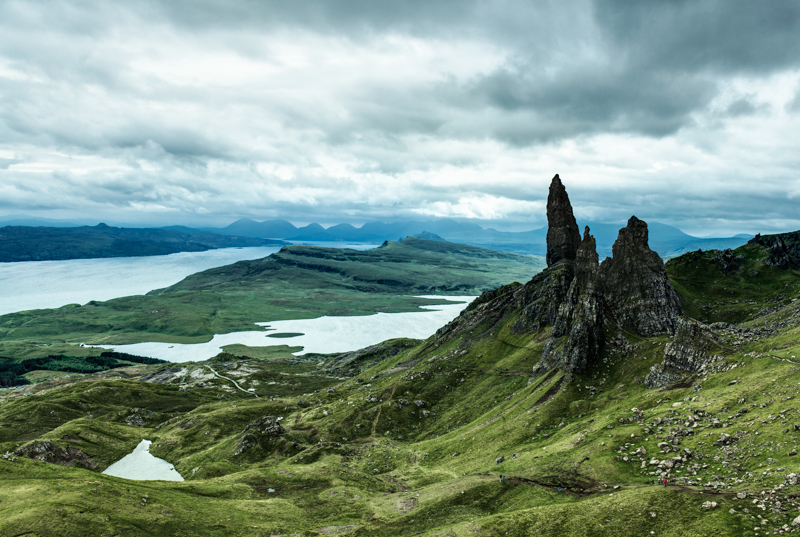 4. You are so close to the beauty of nature
Camping gets you very close to nature and if you're a nature lover you will surely love camping.
One of the advantages of Scotland is that you are allowed to set up your tent in the wilderness (given you comply with the unwritten rules of wild camping) so you are up for some amazing views if you decide to stay overnight on a mountain or next to a Loch.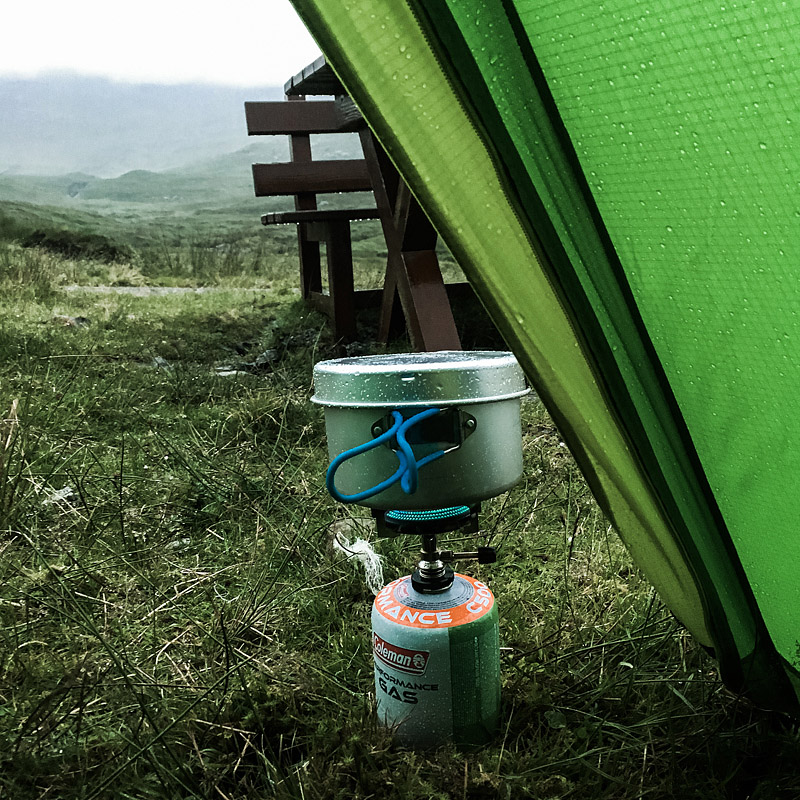 5. You will learn to cope with any kind of weather
When camping in Scotland, you will encounter the diversity of rain (and fog). There may be some soft drizzle or heavy downpour and pretty much any kind of rain you can or can't imagine. And you will find solutions for any problems that turns up.

6. There are amazing people everywhere
Especially when staying at a camp site you will get in contact with a lot of awesome people. The camping community is very open minded, helpful and welcoming. We enjoyed our time immensely just observing the joy of others and even had a lovely night out with a dutch guy at a Scottish pub. After days and days of travelling the wilderness of Scotland this was just the best thing we could have done.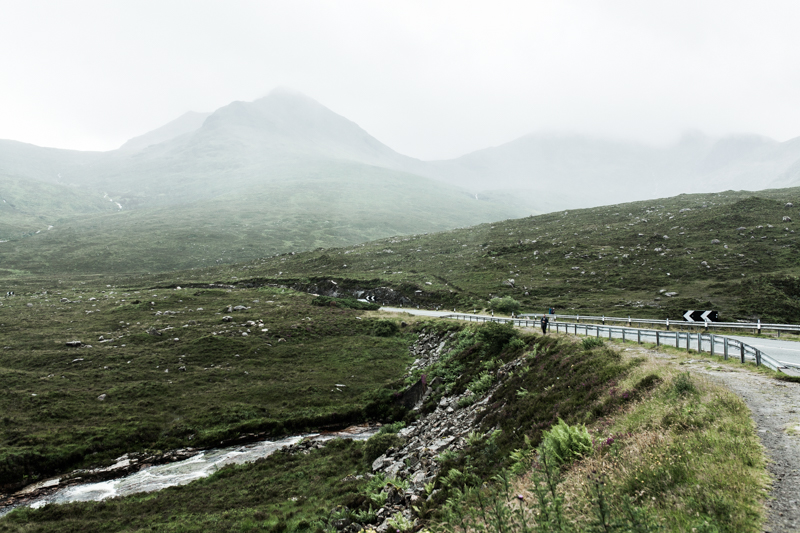 How about you? Which style of travelling do you prefer and what do you cherish the most?
After this Scotland trip I became an avid fan of camping and can't wait for the next adventure out there.