Hello Stranger!
Apparently you love my blog so much, that you even clicked on the about section. This makes me immensely happy so I'm going to tell you a little about me.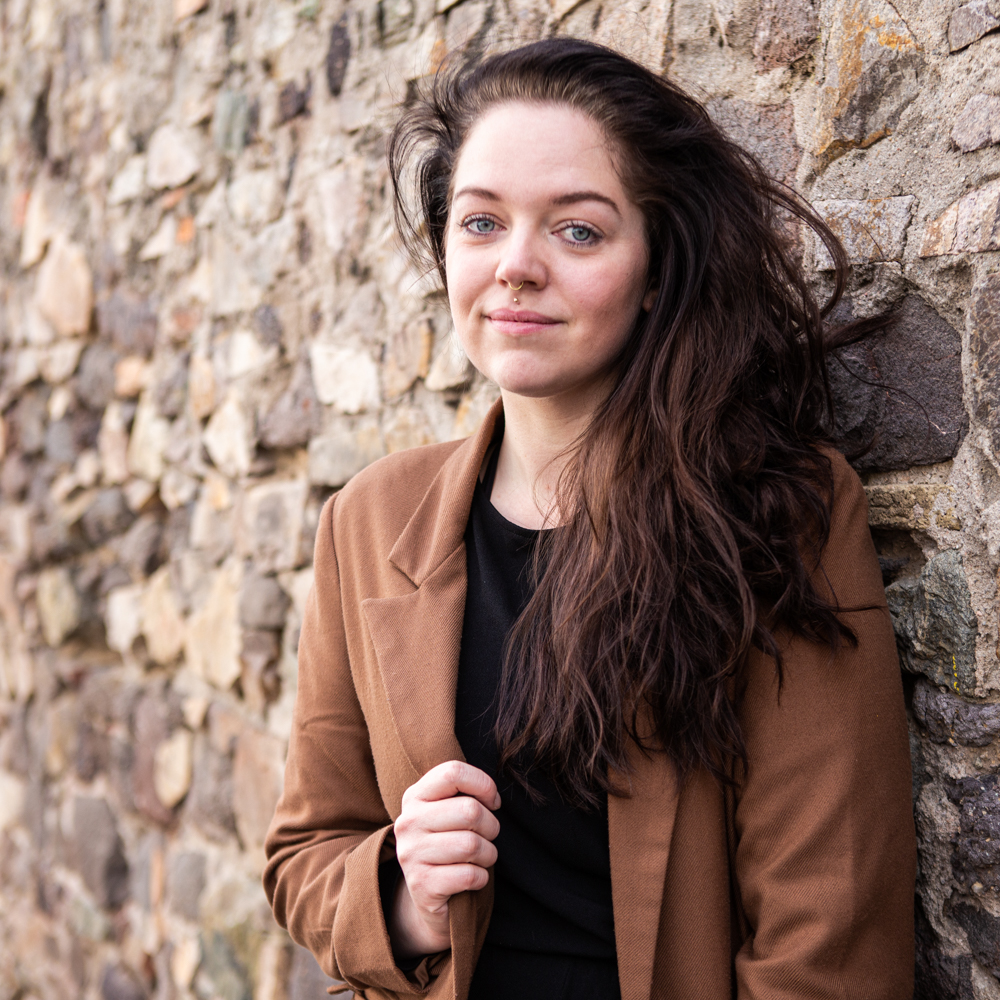 Food Photography and Food Styling
I am Sabrina, badass photographer, specializing in food photography and food styling. Apart from that I'm a glutton and collect my kitchen escalations on this beautiful food blog.
Some of you might ask yourself the question: Why dat girl starting the millionth food blog dafuq?
Good question!
In the course of my photography studies I discovered that I love food more than people.
Have you ever realized how sexy it can be when a poached egg's yolk is melting on a creamy avocado toast? Or how elegant soy ginger marinade is boiling down into juicy, crunchy, golden brown tofu?   Or how cheerful Bonito Flakes dance on warm okonomiyaki? I'm getting carried away…
I live and breathe real food porn and I want to share it with you. All this is not about vegan or not vegan, low-carb or paleo, who's high performance blender is the best or who's using the most expensive ingredients. When I'm cooking it's mostly about an epic ride for your taste buds   and a wonderful, mouth watering presentation.
Though I'm ever so willing to shape my diet as healthy as possible there will be sugary, unhealthy calorie bomb recipes on this blog.
I have an inveterate sweet tooth and neither want nor will relinquish a sweet little sin from time to time.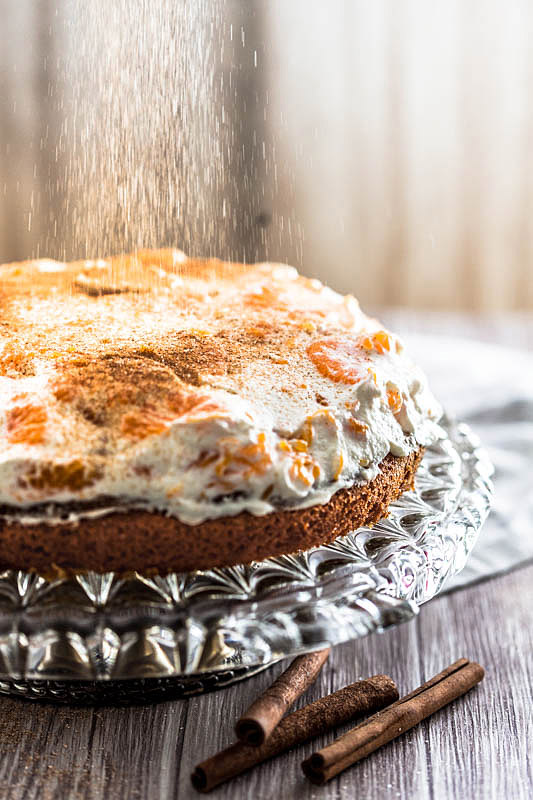 Fanta Cake – My nostalgic, German Birthday Cake
Berry Cake from the Ethno Cookbook
A food blog for healthy recipes and unprocessed foods
Though I give in to some sweet treats sometimes I usually focus my own diet and therefore this blog's focus as well on a well balanced diet with recipes that include mostly unprocessed and natural ingredients.
Though I'm setting my own standards way too high most of the time (on a scale from "Not Enough" to "still NOT ENUFF!!!" I'm usually judging my own achievements as not good enough :D)  I'm often told by people that I'm living quite a healthy lifestyle. Well, they never see my ice cream escalation evenings, my kebap after party escapades or my speculoos cream spoon out collapses. Well, Rome wasn't built in a day either and especially this food blog is helping me (and maybe you as well) immensely to always return to healthy food choices and leaves me utterly stunned by how awesome healthy food can even taste.
Therefore I don't agree with healthy food at the expense of good taste. Sorry, not sorry. If I'm cooking healthy it has to be some dope ass delicious shit that makes veggie haters see stars from all that deliciousness.
Cooking with company
Good food is definitely not limited to collective cookery days. I'm always taking my time for hours-long recipe developing as well as quick and easy meals. Yet I love inviting people over for dinner and I usually serve / make food with them from scratch that they haven't tried yet.
However, most of the time I have to make sushi. 
Vegan, vegetarian or a bit of all?
You will notice that most of my recipes are vegetarian or even vegan. This does not mean that I quit eating animal products completely. I simply almost never cook meat. When I'm dining out at restaurants or a friends place I like to eat meat from time to time. Also I'd never refuse a nice bread with sliced sausage, some smoked salmon in sushi or a tuna sandwich. I'm not intending to evoke the illusion of being a clean eating, judging or perfect vegan. Nope, not gonna happen. Eat what you like, and so will I.
Enjoy your stay here and have fun with my recipes and stories!