Food Styling, Photography & Business Retreat 2023
25. - 28. May 2023 in Slovenia
A unique experience hosted by Anja Burgar & Sabrina Dietz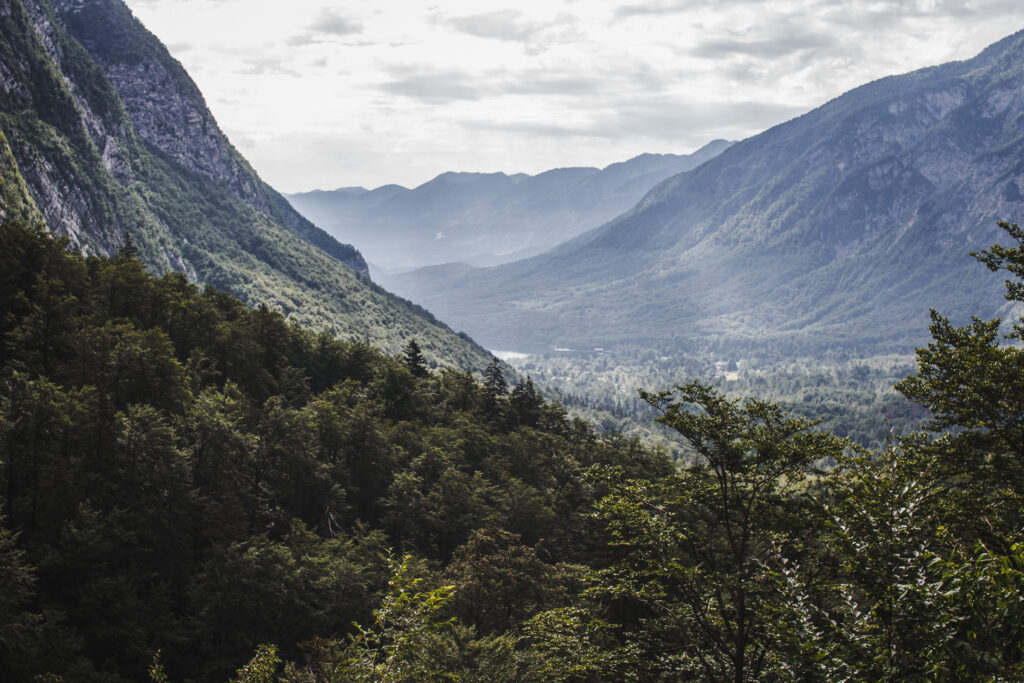 Ever thought of escaping to the lush forests, breathtaking mountains and scenic lakes of Slovenia, all the while having exhilarating learning experiences with like-minded food photographers?
Are you ready to hone your photography & styling skills where needed, expand your portfolio and create memories that last a lifetime? 
Do you want to delve deep into food photography, styling and the business side of things in a small closed group of fellow creatives and two professional food photographers?
Then this long weekend retreat might just be what you're looking for! >>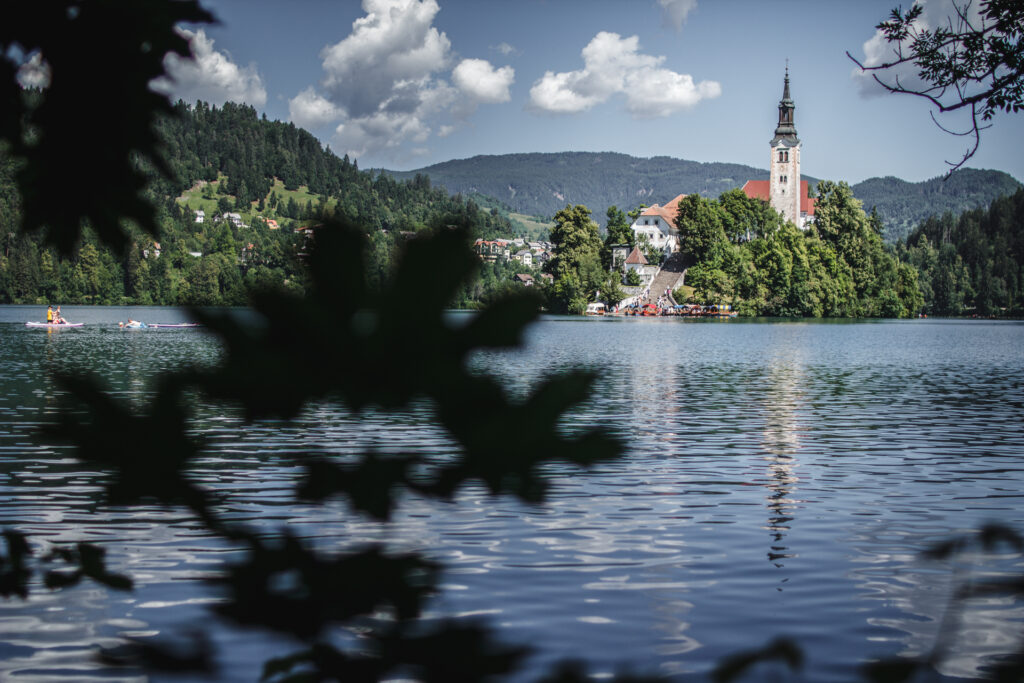 Photography Workshop & soothing Vacation in one
Join us in Slovenia where we'll teach you about advanced photography & food styling techniques, natural & artificial light and how to get the best out of your photos through editing.
In between workshops, we will enjoy the dazzling beauty of the Slovenian countryside, take some time to breathe in Alpine air during a short hike in the surrounding environment or enjoy some local culinary delights in nearby restaurants.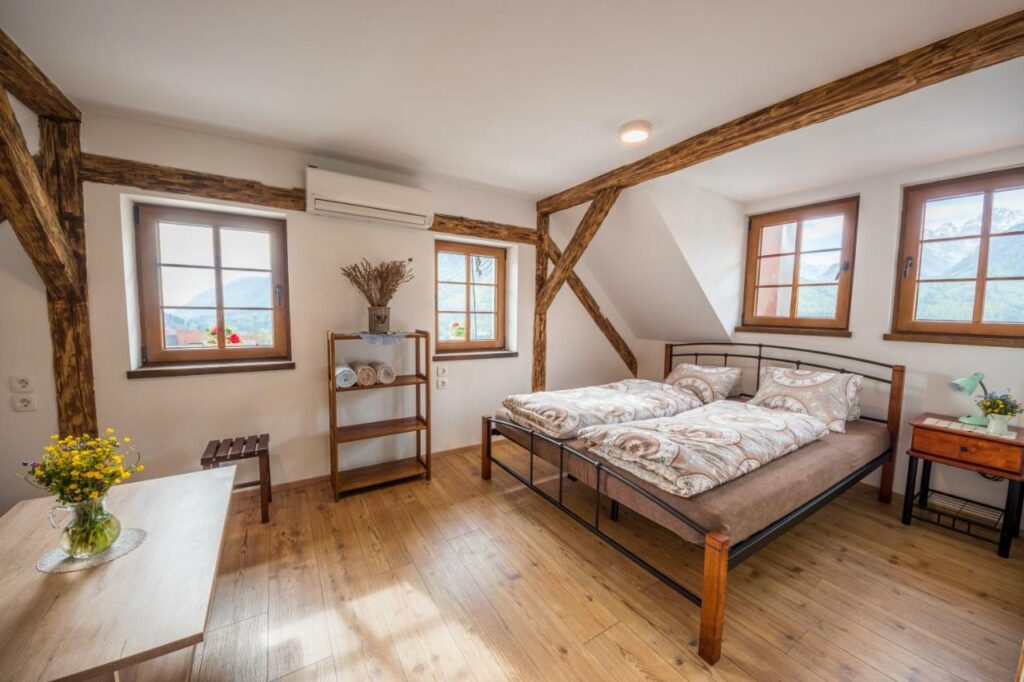 An exclusive learning experience in a spacious venue
Take a seat with a bunch of passionate creatives to delve into the business side of photography, nurturing creativity, standing out with your work, pricing, portfolio talk and more.
The event will take place in a stunning AirBnb in Northern Slovenia only a stone's throw from the Austrian border.
We chose a venue that is spacious enough to serve as both a snug teaching location and a cosy accommodation to house us all – organisers and students – in the most comfortable way possible.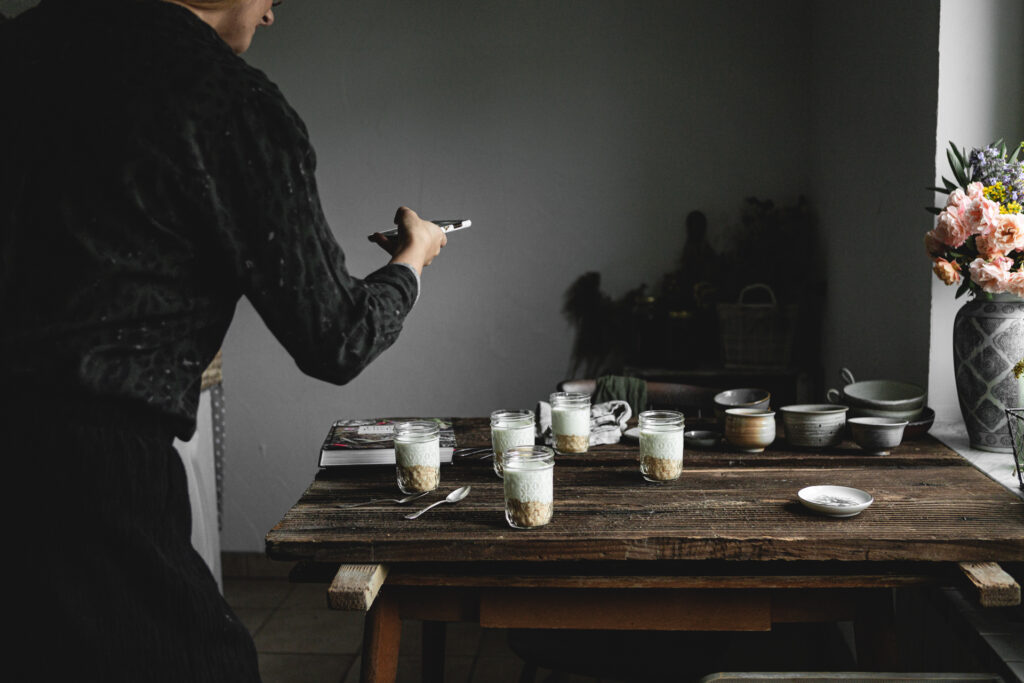 Theory lessons & hands-on shooting sessions
The generous dining area, common room and little garden in our lovely accommodation give us plenty of space for the theory & practical lessons we have prepared for you. 
During the hands-on shooting sessions you can utilise beautiful props, ceramics and backdrops provided by us and some of our lovely sponsors.
Welcome & Introduction (from 14:00)
Dinner
Creative Process Roundtable
Photography & Styling lessons
Hands-on Shooting & Styling
Group Trip (weather dependent)
Business & Portfolio Talk
Planning & Moodboards for Shooting
Outdoor Photoshoot (weather dependent)
Lightroom Editing Session
Business & Marketing Roundtable
Feedback Session
Departure at Noon
Shared Room & shared bathroom (with 1 to 2 other people) – 2690€, or 2490€ if you book until Sun, 19. Feb 2023
Single Room & shared bathroom (with 1 other person) – 2990€, or 2790€ if you book until Sun, 19. Feb 2023
*The listed prices are per person (+ VAT, if applicable). If you prefer to split your payment in 2, please mention that in your application through the contact form below.
Spots are limited to a small group for an ideal learning atmosphere.
We recommend you make your decision promptly, as we might sell out fast.
Travelling to and from the retreat location is not included. Please make sure to arrange your travels to the location (Thu, 25. May) and back (Sun, 28. May) on your own.
All transportation during the retreat is taken care of by us. Should you have any questions, feel free to contact us. We highly recommend travel insurance!
Where is the retreat location?
Our beautiful AirBnb accommodation and teaching venue is located in Northern Slovenia. Please complete the contact form below to receive the location details and further travel information.
The nearest major airports are in Brnik, Slovenia (less than 1 hour from the retreat location), Trieste, Italy (2 hours from the retreat location), and Zagreb, Croatia (2.5 hours from the retreat location). The nearest train station is in Jesenice, Slovenia (10 minutes from the retreat location).
Is accommodation included?
Yes, your stay of 3 nights (Thursday afternoon – Sunday morning) at our accommodation is included in the retreat price. 
What is the room situation like?
You can choose between shared accommodation (with 1-2 other students max) or a single bedroom for a surcharge in a stunning AirBnb in Northern Slovenia.
Where will the workshops take place?
It is our goal that accommodation and teaching take place in the same building to reduce time spent travelling back and forth. It will facilitate us to spend comfy, chatty evenings together and wind down from the exciting events of the day.
The generous dining area, a common room and a little garden give us plenty of space to hold the theoretical and practical workshops we have planned and send you off to go and practise what you learned.
Yes, you will be provided with vegan meals throughout the retreat (dinner on Thursday, breakfast, lunch & dinner on Friday & Saturday, and breakfast on Sunday).
Do you offer allergy-friendly meals and cater to special dietary needs?
The food provided will be vegan. If you have any dietary restrictions or allergies, please get in touch and we'll discuss what we can do.
I'm a total beginner - is this workshop for me?
This workshop was designed with more experienced photographers in mind, meaning that you own a camera and the ISO, aperture and shutter speed are not a foreign concept to you. 
To get the most out of this experience, it helps if you're comfortable shooting in manual mode. 
The number of students is limited to a small group size, so everyone's learning needs will be attended to. Since this is a photography workshop, you will have a lot of opportunities to practise. 
As a guideline: If this page and the presented retreat schedule make you feel excited and eager to go and learn from us, chances are high that you'll fit in very well.
However, if you're unsure whether this retreat is for you, please contact us. We're happy to answer any questions you might have.
You will need a mirrorless or DSLR camera to make the best out of the workshop.
Ideally, you can also bring a laptop along. It is not necessary but highly recommended for our editing session.
Do you offer payment plans?
We do! Please complete the contact form and we'll follow through as soon as possible.
What is your cancellation policy?
Given the nature of this event refunds are not available. However, you can find someone to fill your space. Please check out the Terms & Conditions.
This is me! A shy girl from a small but highly picturesque country called Slovenia and an official education in ecology. Nature is my biggest inspiration, and it is pure joy to take all its beauty into my creative work.
In my mid-twenties, I felt utterly lost and didn't know my passion. So, after leaving a dead-end job and feeling like the biggest loser, I took the time and figured out what I wanted in life. This is how my blog Use Your Noodles was born – from sheer love of food and, well… boredom. Little did I know that it was precisely how I'd find my passion.
My love for food, cooking, and photography got me to work for international clients daily and be featured in worldwide magazines. So whenever I'm not behind the camera, you'll find me constantly talking about photography (and you'll have a hard time stopping me!).
Knowledge is there to be shared, and everyone deserves a chance to be a part of a supportive educational community! This is what I firmly live by.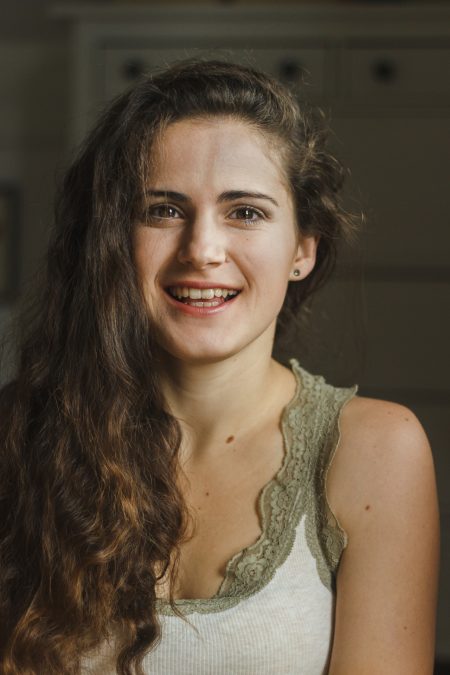 Hi you! I'm Sabrina, a Food Photographer and Stylist from the Western part of Germany – right at the border with the Netherlands. While I studied photography (for much longer than I dare to admit), I started my food blog Purple Avocado alongside my photography business.
Despite some small side hustles and student jobs, I always knew that this was the passion I wanted to pursue. A 9 to 5 job has never been my jam, and working creatively for my own business and making my own hours is my understanding of freedom and a fulfilled work life.
While my passion for photography came first, my second love of cooking followed shortly after. I enjoy experimenting with ingredients, textures, and flavours on the recipe side and with light, colours and shapes when it comes to photography.
I'm an absolute sucker for the business side of a creative business. How to turn a side hustle and passion into a profitable business and which steps are necessary is something I could talk about for hours and hours.
And yes, I've come to appreciate and actually enjoy (gasp!) numbers, bookkeeping, organising, and strategizing as well.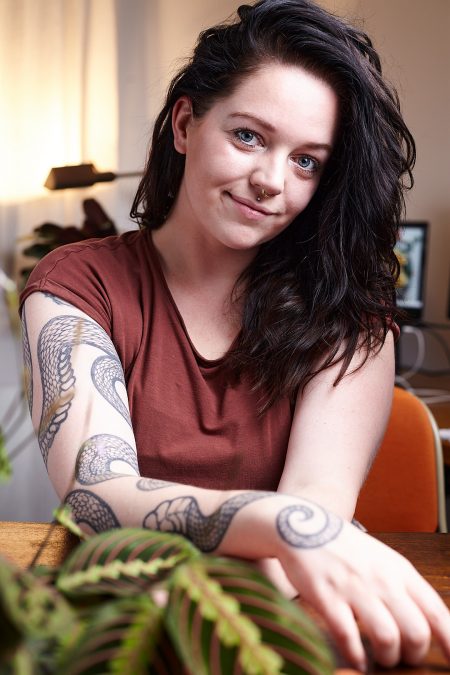 With not just one but two photographers who have worked in the industry for years, you get to benefit from our combined superpowers which are vital for a successful food photography business!
› Playing with Light & Shadow like a boss
› Creating Light & Bright sceneries with ease
› Creating and maintaining order in a chaotic creative business
› Photo selection & portfolio feedback 
› Bending Natural & Artificial Light to her will
› Creating Dark & moody sceneries effortlessly
› Creating elaborate setups and cosy atmospheres through storytelling
› Planning & executing outdoor shoots 
We can't wait to meet you and connect!
Please complete the contact form if you wish to receive further information or want to book your spot.