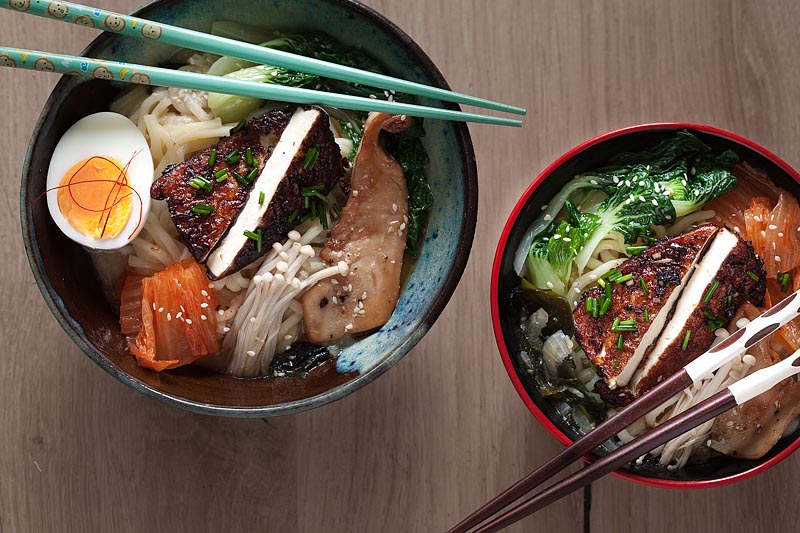 In June I visited June from Food is Taking over in Berlin.
June became a very dear friend of mine in the past years. Even though we know each other since school days, our friendship didn't start to grow until I moved to Dortmund and she started studying in Berlin.
It's weird sometimes, but also wonderful. Without the terrific invention called 'internet' I would have considerably less friends I could stay in contact with so easily. One of the side effects of loving to travel. You meet amazing people everywhere and want to seem them all again and again.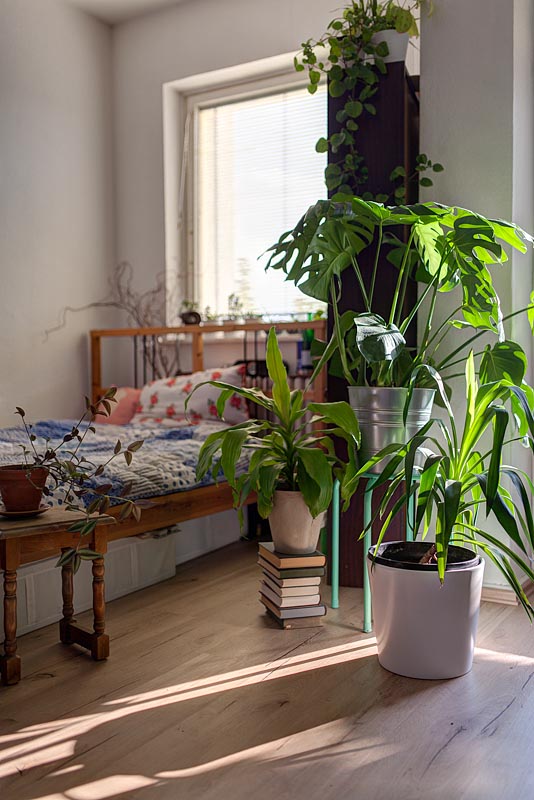 Fortunately a trip from Dortmund to Berlin is neither expensive nor overly long.
I usually meet with June a couple of times per year either in Berlin or at our family home base in Hanover.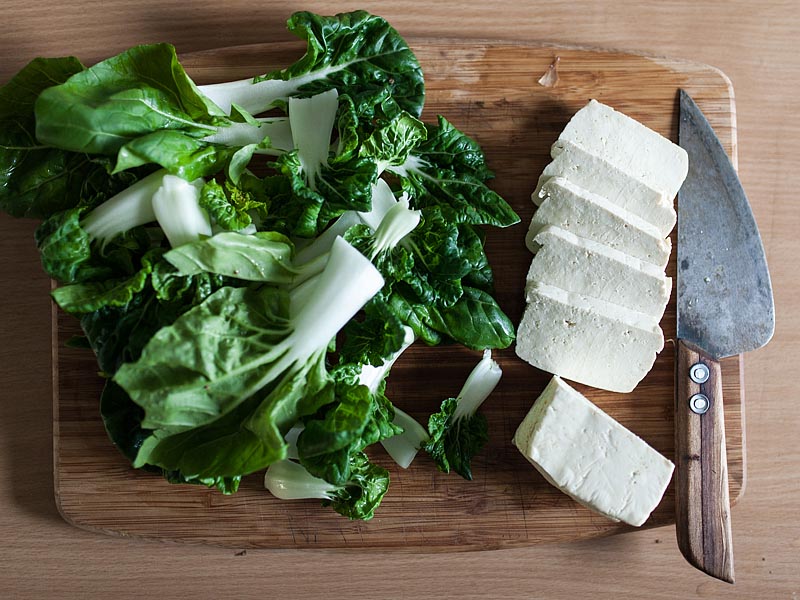 Our shared passion for (much) food always results in us spending most of our time together either shopping food, eating or talking about what we should eat next. You see, we have a very deep connection. For my Food from Friends project June gathered up all her Asian-ness and created lovely, filling and healthy dishes – a basic recipe for Ramen and a miso broth afterwards, that you can change and modify however you like – and filled Onigiri. If you want to find out what those lovely Onigiri are filled up with, hop over to Food is taking over and make sure to check out their Instagram and Facebook Page as well. We bought all the ingredients from an asian supermarket and the market at the Maybachufer in Berlin.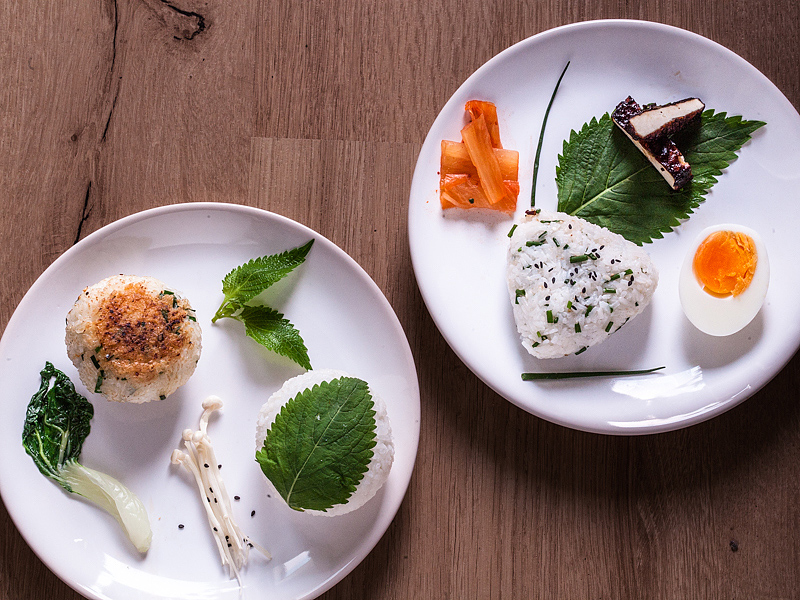 June's basic Ramen and Miso Broth
Basic Ramen and a simple Miso Soy Broth
This recipe includes a basic ramen recipe, as well as a miso broth you can eat afterwards. Also a nice tofu marinade for crunchy and juicy tofu.
Portionen / Serves:
2-3 persons
Zutaten / Ingredients
for a Miso Soy Broth
1 small onion
1 piece of ginger, minced (approx. 1 teaspoon full)
~ 12g Miso paste
½ l water
½ l soy milk
for the Ramen
Mushrooms, whatever the heck you like most, e.g. king oyster mushrooms or enoki
Tofu (lightly covered in starch and fried)
some kimchi
mini pak choy
1 boiled egg (omit to keep it vegan)
soba noodles
all the lovely ingredients you like the most - you're only limited by your imagination
for the tofu marinade
1 piece of ginger, minced
1 – 2 garlic cloves
2 tbsp dark soy sauce
~ 200ml water
ground pepper
Zubereitung / Instructions
Miso Soy Broth
Mince the onion and ginger and sauté it in a pan with some heat resistant oil. Add the miso paste shortly after.
Deglaze it with water and soy milk and let it simmer for a while.
Ramen
Slice your mushrooms into filets and fry them in a pan with oil until they are golden.
Boil the egg (to taste), the pak choi (in salt water) and let it both cool down.
Cook the soba noodles as described on the packaging.
Slice the tofu into ~1cm thick slices and cover them in starch lightly. Like that they get a lovely crust but stay juicy on the inside.
For the marinade mince a little piece of ginger, 2 garlic cloves and add them in a bowl with soy sauce, water and season it with some pepper.
Fry the tofu from both side for 3-5 minutes until crisp and golden. Turn the heat down and add the marinade and let it simmer for some minutes.
Apart from cooking June and I also love to have photo shoots together. Sometimes fully dressed, sometimes not, but always super fun with stunning results. Thanks so much for your trust!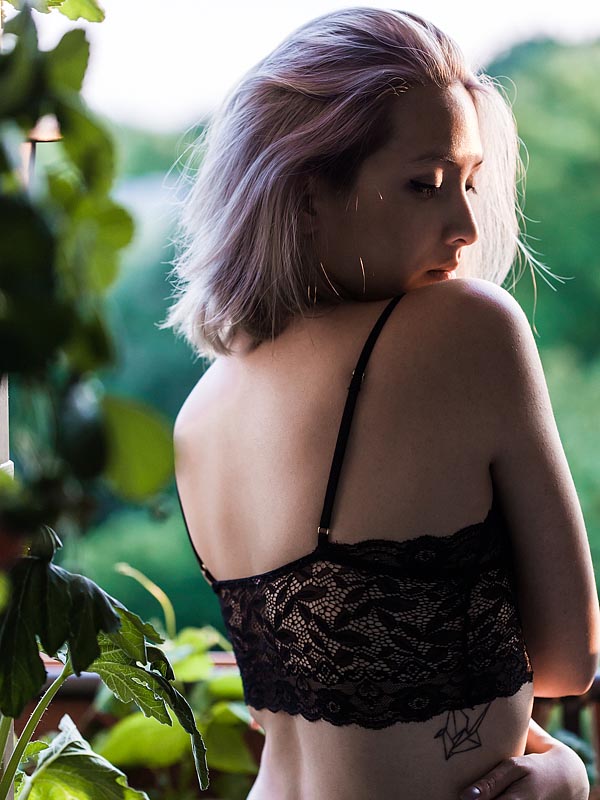 More from June and Food is taking over: